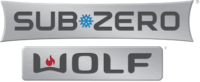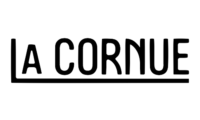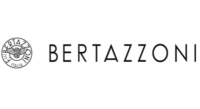 We use the best-of-the-best for kitchen remodeling projects by including environmentally friendly features like energy-saving appliances, air filters, and sustainable materials for our projects from top brands.
At Blackline, we know the importance that a kitchen holds. When remodeling your kitchen, something as simple as upgrading your appliances, fixtures and more can truly make your house truly feel like home.

Diana Beran

Although I was not the primary contact for this job, the interactions I DID have were of the highest quality. Every single person on the renovation team was professional, courteous, and efficient. We are so happy with the end results! In addition, after move-in, anything that comes up as a "punch-list" item is done in a timely manner. I highly recommend Blackline Renovations.

Lisa Kroencke


Third time we have used Blackline Renovations and we couldn't be more pleased. It is very rare that you find all three ingredients to a successful project in one firm: quality product, responsive service team, cost effective approach by combining design and build into one process.

Ann T.


I am currently doing a project with Backline Renovations and this is the second time I have used them and they continue to do a great job.